This is just a sample page, we can load any photo you wish, we can tell about upcoming events for your group, plus just about anything you wish to post.
Welcome to our page.
We are having this fundraiser to raise money for new uniforms for our members. 50% of your online purchase goes to our group and will be credited to the account of the member you are supporting.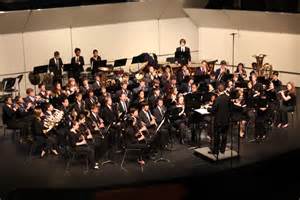 For us to get credit just put our name 'My Group" and the name of the student you are supporting in the comment box at checkout.
Your product will be shipped directly to the ship to address you enter on the order.
Our fundraiser ends 2/24/17
If you have any questions please call Ranch House Candles at 830-257-0175.
Thanks for your support.